Seniority Level: Interns
Employment Type: Internship
Department: Customer Success
Job Description
The primary responsibility of this position is to support HealthMetrics's Customer Success team through a variety of assigned projects and ad-hoc assistance with customer-related demands. This position will touch all threesegments of HealthMetrics's Customer Success Team:Healthcare Management, Technical Solutions and Customer Experience –a sense of initiative and drive to learnwill be strongly valuedand crucial!This position is to assist with the operation and implementation of projects and services provided by HealthMetrics.Working in a fast-pacedenvironment, this candidate must also be able to meet deadlines and satisfying expectations set for deliverables.
Responsibilities
Data analysis to produce new insights and trends
Pulling reports from the HealthMetrics platform
Coordinating and managing Healthcare providers relationship for events
Support Customer Success team and other ad-hoc duties as part of the broader team
Contribute to successful project management
Informing Wellness manager and team of pertinent issues
Coordinate meetings and communications with clients
Requirements
Currently pursuing a degree related to healthcare such as but not limited to nursing, pharmacy, nutrition, dietetics, biomedical science, biotechnology.
Ability to commit minimum of 3 months.
Excellent written and interpersonal communication skills
Foundational knowledge of human physiology and statistics(required).
Foundational knowledge in business operational structure(desirable but not a must).
Desire to learn and ability to adapt
Proficient in Microsoft Excel and PowerPoint
Critical thinking skills
Data analysis skills
Why HealthMetrics?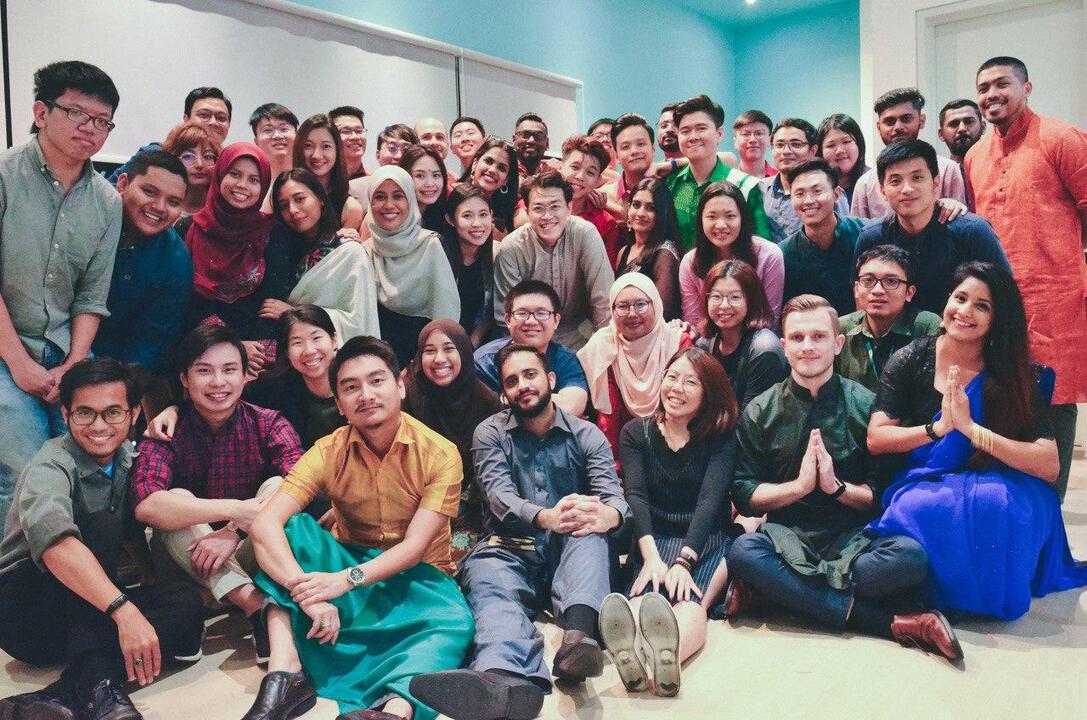 HealthMetrics is an award-winning, next generation employee healthcare platform for companies to manage their employee benefits seamlessly with live dashboards, data analytics, intelligent insights & data-driven wellness programs.
Over here at HealthMetrics, we make things happen and are motivated to strive for more. We believe in creating a friendly and cheerful environment filled with enthusiastic employees. Adding on, we also promote values in relation to having personal dignity and making others feel worthy. Last but not the least, we believe in facilitating change through relationships, partnerships, collaborations, and advocacy. Dazzle us with your optimum excellence that can help create a positive impact and join us towards the road to success!