Seniority Level: Student
Employment Type: Internship
Department: Human Resources
Job Description
As a Human Resources Intern, you will have hands on experience dealing with stakeholders from different department, contributing ideas and create change for the organisations within the human resources spectrum.
Responsibilities
Full cycle of recruitment – from job posting, sourcing for candidates, phone screening, interview and onboarding
Social media recruitment
Employee engagement – brainstorming ideas and activities to increase employee engagement
Assist in employer branding – social media contents
Participate and contribute in organizing company events
Assist in HR operations tasks – drafting forms, checklists, letters, job descriptions, obtaining quotations
University engagement – liase with universities to collaborate with HealthMetrics
Responsible for any ad-hoc assignments/duties assigned by superior
Requirements
Currently pursuing Bachelor/Diploma in Human Resources, Psychology or Business Administration or any other relevant field.
Passionate about human and wants to make a change catalyst in an organisation
Positive attitude, responsible and willing to learn
Able to perform multiple tasks at once
Fresh graduates are welcome to apply
Why HealthMetrics?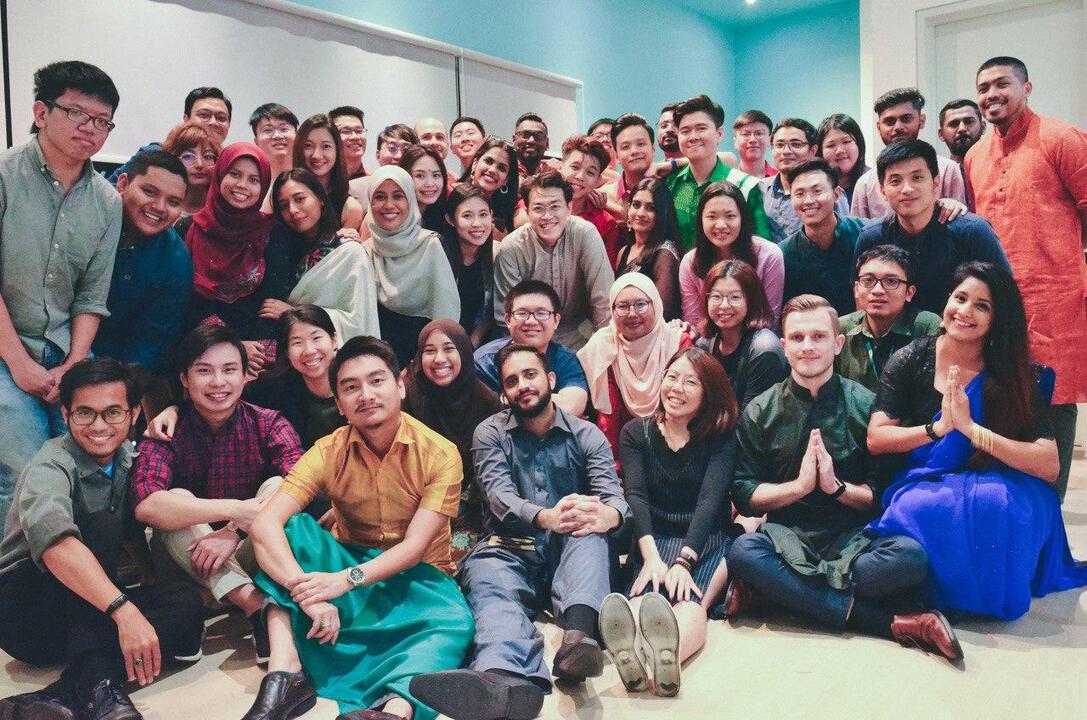 HealthMetrics is an award-winning, next generation employee healthcare platform for companies to manage their employee benefits seamlessly with live dashboards, data analytics, intelligent insights & data-driven wellness programs.
Over here at HealthMetrics, we make things happen and are motivated to strive for more. We believe in creating a friendly and cheerful environment filled with enthusiastic employees. Adding on, we also promote values in relation to having personal dignity and making others feel worthy. Last but not the least, we believe in facilitating change through relationships, partnerships, collaborations, and advocacy. Dazzle us with your optimum excellence that can help create a positive impact and join us towards the road to success!