Seniority Level: Assistant Manager
Employment Type: Full-time
Department: Marketing
Job Description
The Product Marketing Assistant Manager role plans, manages & executes the tactical strategies in order to successfully implement the marketing strategies developed within the marketing team. The Senior Product Marketing Executive identifies all the activities that need to be completed in evergreen, strategic & product marketing campaign(s), strategically delegates those activities to the appropriate stakeholders and ensuring all activities are executed within planned timelines.
The role of the Product Marketing Assistant Manager is both a collaborative & supervisory role which involves managing projects as well as people across different departments within the organization.
The Product Marketing Assistant Manager role is involved in key segments such as corporate, healthcare and user segments, as well as ancillary role in product marketing, corporate communications and brand governance. In each area, the MPM will work in a collaborative manner with the Marketing Team in ensuring that marketing goals are met to drive sustainable growth for the company in a holistic manner.
Responsibilities
To propose, plan and develop full-cycle tactical strategies, roadmaps & campaigns in line with the marketing strategies set out by the Head of Marketing (HoM), and ensuring campaigns are executed in a timely manner according to the deadlines scheduled in collaboration with the marketing team.
Partner with Product team on vision, roadmaps and new features to improve the company's unique value proposition (UVP) and market share/positioning.
To analyse, propose, develop and manage all commercial terms & pricing strategies for products & services offered internally. Work collaboratively with Strategic Growth team to develop framework for external partnerships & potential commercial terms with external partnerships.
Define the customer's journey throughout each lifecycle stage via different channels and collaborate with the marketing team to execute evergreen hyper-personalised account-based marketing funnel(s).
To maintain & enforce the SOPs by streamlining terminologies, workflows, tools, metrics and cost tracking
To prepare periodic reporting & data analysis to the Management.
Others
Ensuring in-depth product and market knowledge, as well as continuous improvement of knowledge / expertise through self-directed learning and info interaction with internal/external parties
Manage & mentor any incoming team members (in-house, intern or external contractors), ensuring the team members adhere to SOP, standards and are aligned with the strategies of the Marketing Department.
Any other tasks required by the Management from time to time.
Requirements
Candidate must possess at least Higher Secondary/STPM/"A" Level/Pre-U, Diploma/Advanced/Higher/Graduate Diploma, Bachelor's Degree/Post Graduate Diploma/Professional Degree in Business Studies/Administration/Management, Marketing, Mass Communications, Hospitality/Tourism/Hotel Management, or equivalent.
Preferred 2 years of experiences handling customer service
A holistic marketer - familiar with the functions of digital marketing, events, PR and strategic partnerships
Experienced with CRM & Account-based Marketing
Preferably experienced in the Healthcare / SAAS / HR Industry
Experienced in team/campaign management & project management methodologies
Why HealthMetrics?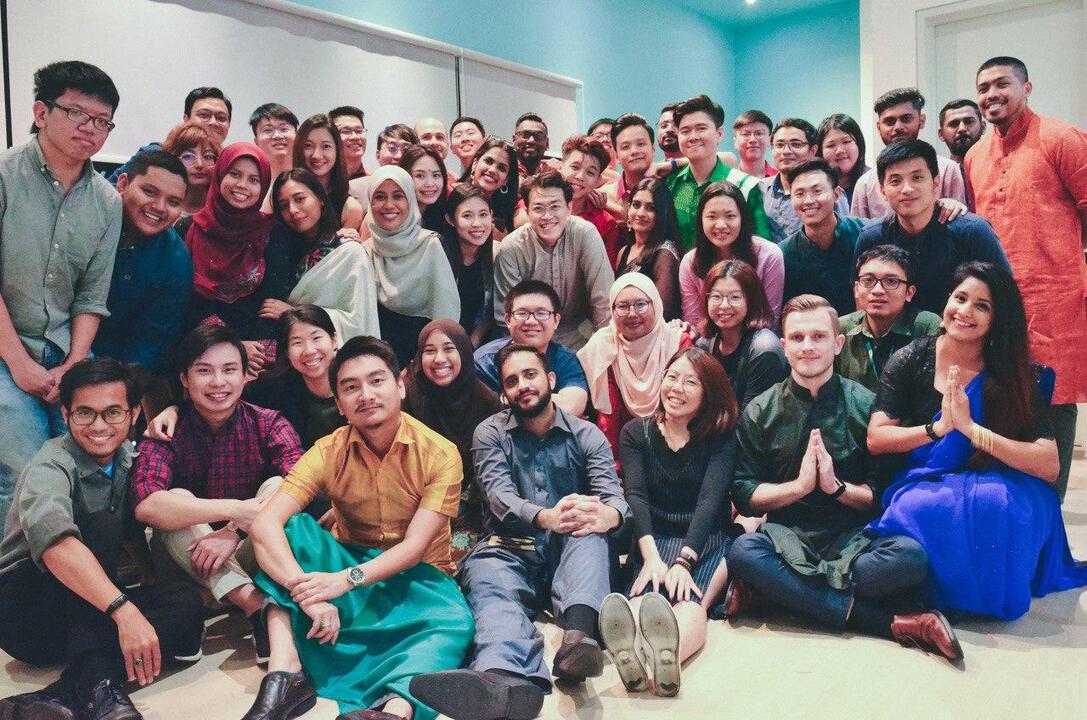 HealthMetrics is an award-winning, next generation employee healthcare platform for companies to manage their employee benefits seamlessly with live dashboards, data analytics, intelligent insights & data-driven wellness programs.
Over here at HealthMetrics, we make things happen and are motivated to strive for more. We believe in creating a friendly and cheerful environment filled with enthusiastic employees. Adding on, we also promote values in relation to having personal dignity and making others feel worthy. Last but not the least, we believe in facilitating change through relationships, partnerships, collaborations, and advocacy. Dazzle us with your optimum excellence that can help create a positive impact and join us towards the road to success!