Employment Type: Full Time
Department: Product
Responsibilities
Work alongside the Product Development team to identify, scope, and define future data projects   
Communicate project output and information to an internal audience of various levels (including senior management) 
Write scripts to generate reports and perform analysis for ad-hoc data extractions for stakeholders' view  
Build dashboards to improve product offerings, planning and monitor product growth of HealthMetrics 
Use data science tools (i.e. R, Python, Git, and Shell) to work on internal analytics projects that will eventually be deployed into production to drive projects of bigger scope and longer-term 
Partner continuously with internal stakeholders to improve data quality and data collection processes of HealthMetrics products 
Assist Healthcare analytics team in developing new business opportunities 
Any other tasks required by management from time to time 
Requirements
Diploma or bachelor's degree in any related field.
Must be able to interact and communicate effectively with a wide and diverse range of audiences, ranging from the urgency and show a willingness to listen to suggestions from others.
Able to work in the fast-paced and dynamic environment.
Passionate to support the team with combination and data analysis and creativity.
Must be organised and able to solve problems systematically.
Good command of written and spoken English.
Why HealthMetrics?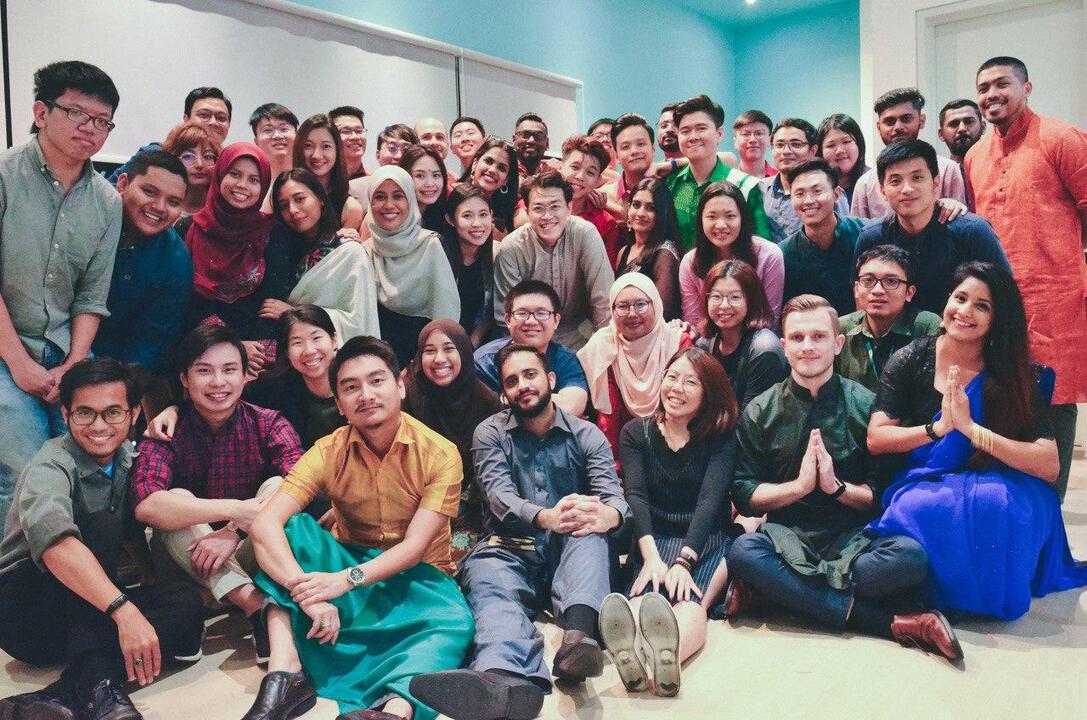 HealthMetrics is an award-winning, next generation employee healthcare platform for companies to manage their employee benefits seamlessly with live dashboards, data analytics, intelligent insights & data-driven wellness programs.
Over here at HealthMetrics, we make things happen and are motivated to strive for more. We believe in creating a friendly and cheerful environment filled with enthusiastic employees. Adding on, we also promote values in relation to having personal dignity and making others feel worthy. Last but not the least, we believe in facilitating change through relationships, partnerships, collaborations, and advocacy. Dazzle us with your optimum excellence that can help create a positive impact and join us towards the road to success!