Seniority Level: Senior Executive Level
Employment Type: Full-time
Department: Operations
Job Description
A Partner Relation Associate (PR) - External is to assist in determining service providers' needs, to clarify information and to provide solutions and/or alternatives to service providers. The person would need to establish sustainable relationships and engage service providers via recruitment and while conducting training to service provider. PR External will also need to obtain and gather service providers' feedback on operational matters that includes the application process, system training, customer service, products etc. PR External would need to take the initiative to upsell products when arise. Works with collaboration partners to coordinate ad-hoc services for corporate clients (if necessary).
Responsibilities
Recruitment of service providers (clinics/dental, optical shops/ hospital etc)
Planning, scheduling and execute product training/meetings with service providers
Overseeing and suggest improvements of user guides
Gather service providers' feedbacks on products/portal, customer service, future products etc.
Recommend new product features based on feedbacks collected from service provider
Support service providers in any ways possible on operational matters when necessary
Support Client Happiness Team (CHT) to assist in resolving any service provider's emerging issues
Gather and source pre-employee quotation from service providers
Any tasks required by Management from time to time
Requirements
Candidate must possess at least Diploma/Advanced/Higher/Graduate Diploma, Bachelor's Degree/Post-Graduate Diploma/Professional Degree in any field.
Required language(s): Bahasa Malaysia, English, Mandarin
At least 1 Year(s) of working experience in the related field is required for this position. 
Why HealthMetrics?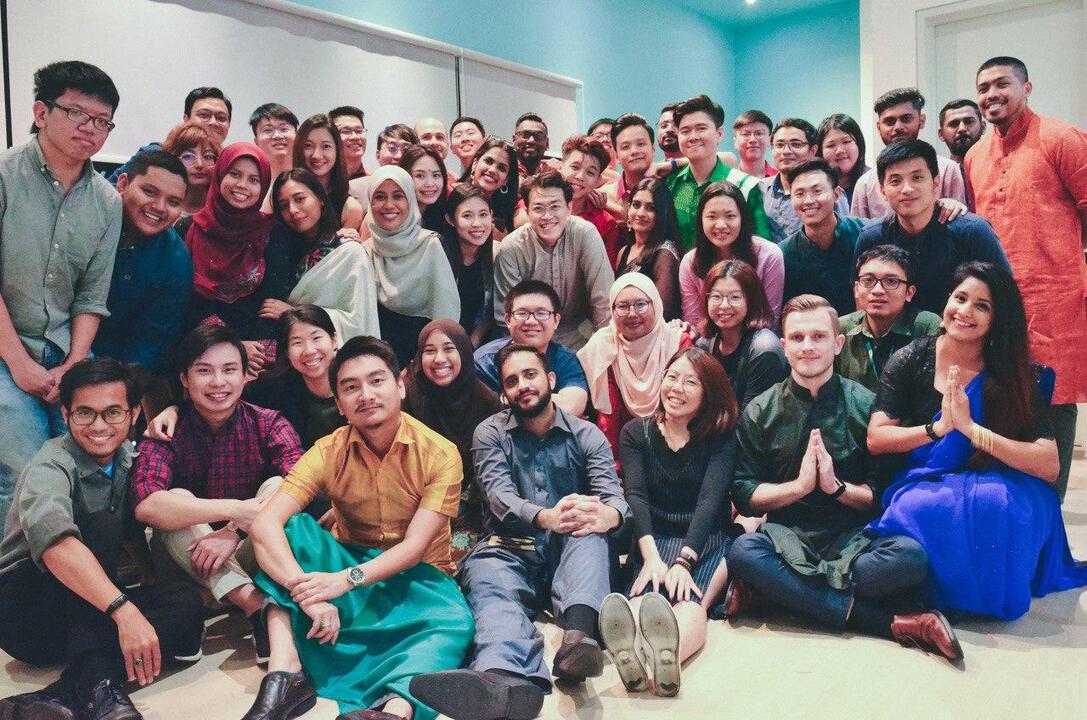 HealthMetrics is an award-winning, next generation employee healthcare platform for companies to manage their employee benefits seamlessly with live dashboards, data analytics, intelligent insights & data-driven wellness programs.
Over here at HealthMetrics, we make things happen and are motivated to strive for more. We believe in creating a friendly and cheerful environment filled with enthusiastic employees. Adding on, we also promote values in relation to having personal dignity and making others feel worthy. Last but not the least, we believe in facilitating change through relationships, partnerships, collaborations, and advocacy. Dazzle us with your optimum excellence that can help create a positive impact and join us towards the road to success!