Employment Type: Part Timers
Department: Product
Responsibilities
Responsible in reviewing and correcting primary care (GP) prescription data.
Resolve standardising issues for prescription drug and medical supplies naming.
Research available prescription drugs and medication in the market.
Other ad-hoc market research related to the healthcare industry.
Requirements
Preferably those who are completed/currently taking a degree in Pharmacology or other sciences degree e.g. Biotech, Chemistry etc.
Microsoft Excel skills e.g. sorting, formulas etc.
Comfortable conducting online research using internet search engines e.g. Google.
Preferably have own laptop
Able to work onsite Monday to Friday, from 9am to 5pm.
Why HealthMetrics?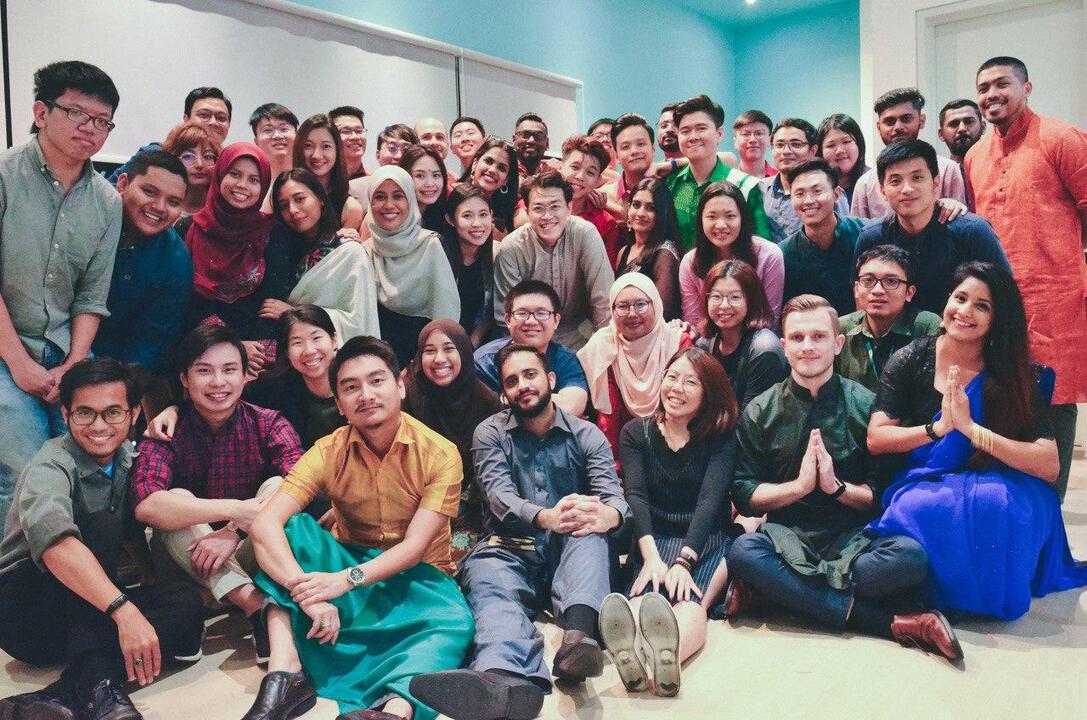 HealthMetrics is an award-winning, next generation employee healthcare platform for companies to manage their employee benefits seamlessly with live dashboards, data analytics, intelligent insights & data-driven wellness programs.
Over here at HealthMetrics, we make things happen and are motivated to strive for more. We believe in creating a friendly and cheerful environment filled with enthusiastic employees. Adding on, we also promote values in relation to having personal dignity and making others feel worthy. Last but not the least, we believe in facilitating change through relationships, partnerships, collaborations, and advocacy. Dazzle us with your optimum excellence that can help create a positive impact and join us towards the road to success!