Seniority Level:, Senior Executive
Employment Type: Full-time
Department: Data and Strategy
Responsibilities
Design, develop, document, implement end−to−end data pipelines and data intergration processes, batch and real−time
Perform data analysis, data profiling, data cleansing, data lineage, data mapping and data transformation;
Develop ETL / ELT jobs and workflows, and deployment of data solutions;
Monitor, recommend, develop and implement ways to improve data quality including reliability, efficiency and cleanliness to optimise and fine tune processes;
Recommend, execute and deliver best practices in data management and data lifecycle processes, including modular development of data processes, coding and configuration standards, error handling and notification standards, auditing standards, and data archival standards;
Prepare test data, create and execute test plans, test cases and test scripts;
Collaborate with different stakeholders to understand data needs, gather requirements and implement data solutions to deliver business goals;
Provide technical support for any data issues and change requests, document all investigations, findings, recommendations and resolutions.
Requirements
Hands−on experience using Big Data technology (Hadoop/Hive/HBase/Spark/Pig/Sqoopƒ/Kafka etc.)
Experience with Azure technologies like Big Data Storage, Data Factory, Databricks, Azure ML, Synapse
Experience with Google technologies like BigQuery
At least 2−years of solid hands−on development experience with ETL tools to transform complex data structure
At least 1−year of big data programming technique on coding in PythonƒRƒScala
Strong knowledge in various database technologies (SQLƒSynapse)
Experience in data model creation (relationalƒdata warehouse), data mart design, implementation
Good understanding of data analytics and data visualisation such as Power BlƒQliksense
Ability to communicate and present technical information in clear and unambiguous manner
Ability to work independently and cooperate with diverse teams with multiple stakeholders
Strong sense of work ownership, high affinity with data and desire for constant improvement
Why HealthMetrics?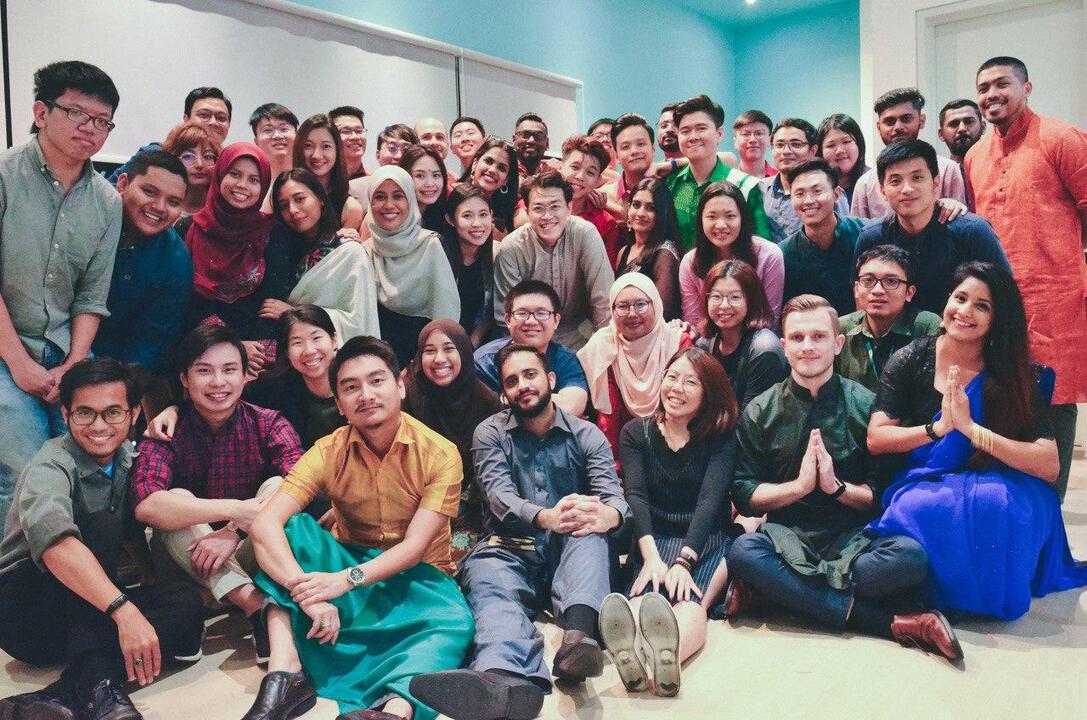 HealthMetrics is an award-winning, next generation employee healthcare platform for companies to manage their employee benefits seamlessly with live dashboards, data analytics, intelligent insights & data-driven wellness programs.
Over here at HealthMetrics, we make things happen and are motivated to strive for more. We believe in creating a friendly and cheerful environment filled with enthusiastic employees. Adding on, we also promote values in relation to having personal dignity and making others feel worthy. Last but not the least, we believe in facilitating change through relationships, partnerships, collaborations, and advocacy. Dazzle us with your optimum excellence that can help create a positive impact and join us towards the road to success!