Seniority Level: Executive
Employment Type: Full-time
Department: Customer Success
Job Description
Are you someone who understands the importance of providing long-term value to clients and passionate about offering the best possible solutions?
HealthMetrics products are client-centric, making managing relationships with clients a vital part of our business. This is not a customer support role (and this cannot be emphasised enough), but the role involves offering strategical advice to help clients optimise their experience when using their HealthMetrics account. The customer success department is responsible for the retention and renewal rates at HealthMetrics; to ensure long-term value is achieved for sustainable growth. In addition, a junior customer success manager will be a key revenue generator for the company by upselling and cross-selling additional plans and services to our existing clients.
Responsibilities
Challenges will be hard, but rest assured that you'll be working closely with the Head of Customer Success, Operations, Product and Marketing teams to ensure that you continually provide high-impact solutions to customers. This role will involve several key areas; Retain, Expand and Land:
Reduce client churn by pre-empting issues before they occur and ensuring long-term solutions can be achieved at the early stages. 
Work closely with the onboarding specialist to ensure that customer implementation processes are optimized before clients transfer to the CS team.
Continually strive for a higher Net Promoter Score (NPS) from customers.
Ensure that customers obtain maximum value from Proof of Concepts (POCs) for successful conversions.
Continually build advocacy and references from existing customers.
A never-ending knowledge seeker and able to provide a consultative role for organizations to improve on employee benefits.
Open to learning, experimenting, and thinking outside the box. Brainstorm new and innovative ideas for events as well as analyze event outcomes in order to define areas of improvement with, or without, the help of technology.
Great attitude and collaborate well with others. This can't be further emphasized as you'll need to work very closely with different departments and teams.
Requirements
3+ years' experience in customer-facing roles.
Strong ability to influence through negotiation and consensus-building.
Ideally combined experience in both sales and post-sales experience.
Deep understanding of metric formulation that drives recurring revenue channels.
Excellent communication and presentation skills.
Understanding the HR sector or relevant education such as computer science is a plus.
Good command in written & spoken English. Highly preferred with Bahasa Malaysia. Other main languages will be a bonus.
Why HealthMetrics?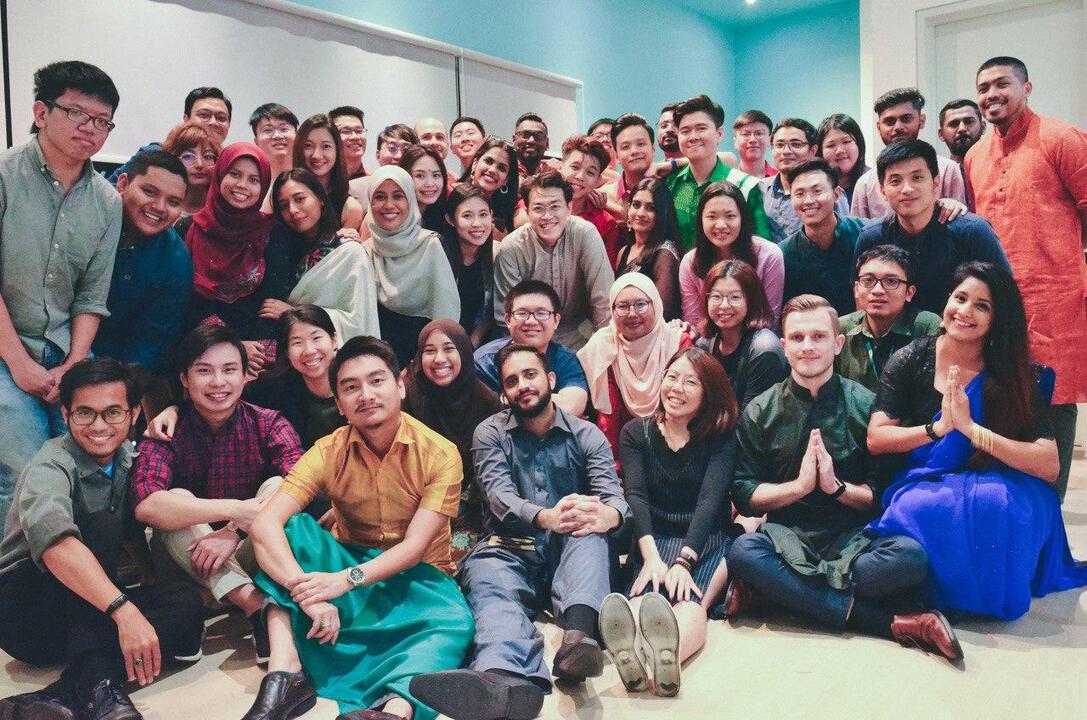 HealthMetrics is an award-winning, next generation employee healthcare platform for companies to manage their employee benefits seamlessly with live dashboards, data analytics, intelligent insights & data-driven wellness programs.
Over here at HealthMetrics, we make things happen and are motivated to strive for more. We believe in creating a friendly and cheerful environment filled with enthusiastic employees. Adding on, we also promote values in relation to having personal dignity and making others feel worthy. Last but not the least, we believe in facilitating change through relationships, partnerships, collaborations, and advocacy. Dazzle us with your optimum excellence that can help create a positive impact and join us towards the road to success!