Seniority Level: Executive Level
Employment Type: Full-time
Department: Operations
Job Summary
Client Support Specialist (CSS) is to respond to stakeholders (corporate HR, employees, service providers ranges from GP, Dental, Optical and Specialist Clinics or Hospital) inquiries via company communication channels (email, phone call and etc) to make sure that any challenges they are experiencing to be resolved. Client Support Specialist shall report all important stakeholders concern to the Client Happiness Lead for effective and prompt resolution of the stakeholders' matters in a professional manner as required by the company.
Responsibilities
Receive and manage large amounts of inbound calls in a timely manner
Attend to all incoming queries through the company's communication channels (HealthMetrics portal and etc) from service providers or corporate clients
Understand the stakeholders' needs, clarify information, investigate and conduct research for every issue arise and provide solutions and/or alternatives
Support stakeholders on operational matters that includes system training troubleshoot support and any relevant matters
Log all records of conversations (emails, chats, phone calls and etc) in our call centre database or ticketing system in a comprehensible way
Record and escalate follow up requests, queries and complaints to the respective CSS
Any tasks required by Management from time to time
Requirements
Candidate must possess at least Higher Secondary/STPM/"A" Level/Pre-U, Diploma/Advanced/Higher/Graduate Diploma, Bachelor's Degree/Post-Graduate Diploma/Professional Degree in Business Studies/Administration/Management, Marketing, Mass Communications, Hospitality/Tourism/Hotel Management, or equivalent.
At least 2 years of experiences handling customer service
Must be available to work on rotational shifts including public holidays and weekends
Track record of over-achieving quota
Customer orientation and ability to adapt/respond to different types of characters
Excellent verbal and written communication skills
Ability to multi-task, prioritize and manage time effectively
Strong phone contact handling skills and active listening
Ability to stay calm when customers are stressed or upset
Positive attitude, energetic approach and self-motivation are all essential
Why HealthMetrics?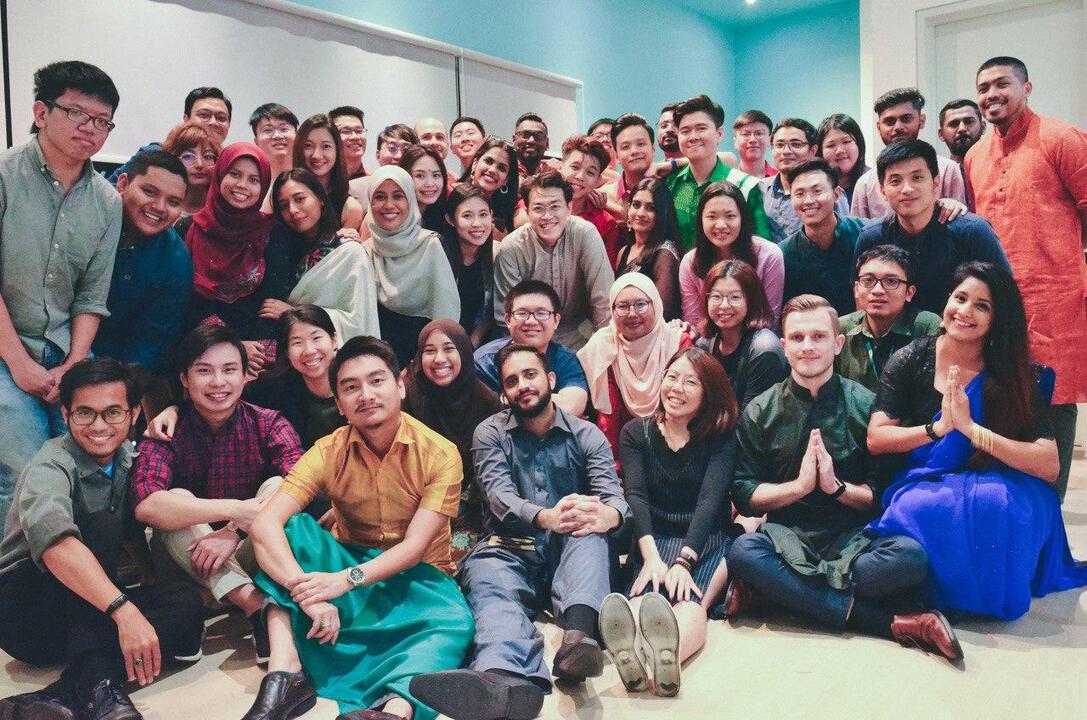 HealthMetrics is an award-winning, next generation employee healthcare platform for companies to manage their employee benefits seamlessly with live dashboards, data analytics, intelligent insights & data-driven wellness programs.
Over here at HealthMetrics, we make things happen and are motivated to strive for more. We believe in creating a friendly and cheerful environment filled with enthusiastic employees. Adding on, we also promote values in relation to having personal dignity and making others feel worthy. Last but not the least, we believe in facilitating change through relationships, partnerships, collaborations, and advocacy. Dazzle us with your optimum excellence that can help create a positive impact and join us towards the road to success!