Seniority Level: Associate
Employment Type: Full-time
Department: Business Development
Job Description
The Senior Business Development Executive will be involved in identifying new business opportunities & driving sales revenue for the company. You will also be involved in client-engagement initiatives in collaboration with other departments within the Revenue Division. Our ideal candidate is someone who is motivated to strive towards achieving your personal and the team's objectives.
Responsibilities
To identify new business opportunities and generate leads for the Company
Support and attend client-engagement initiatives such as business events from time to time
Carry out targeted conversations with leads through various channels (phone calls, online meetings or in-person meetings)
Work closely with the team to Innovate and improve business development strategies.
Requirements
The driving force of the company's offerings and be the top of your game.
Achieve your personal and team's objectives (but we want individuals who want to strive for more and we reward that greatly!)
The candidate must be willing to work in Subang Jaya, Malaysia.
Candidate must possess own transport for meeting clients in Klang Valley.
Candidate must possess at least Diploma/Degree level of education.
Required language(s): Malay and English
Awesome and responsible team player.
A proactive go-getter with the desire to constantly challenge oneself to be better than good to achieve excellent results.
Preferred 3 years of sales experience, with a proven track record. Relevant experience in the related field is a plus
Preferably Junior Executive specialized in Sales - Corporate or equivalent.
Why HealthMetrics?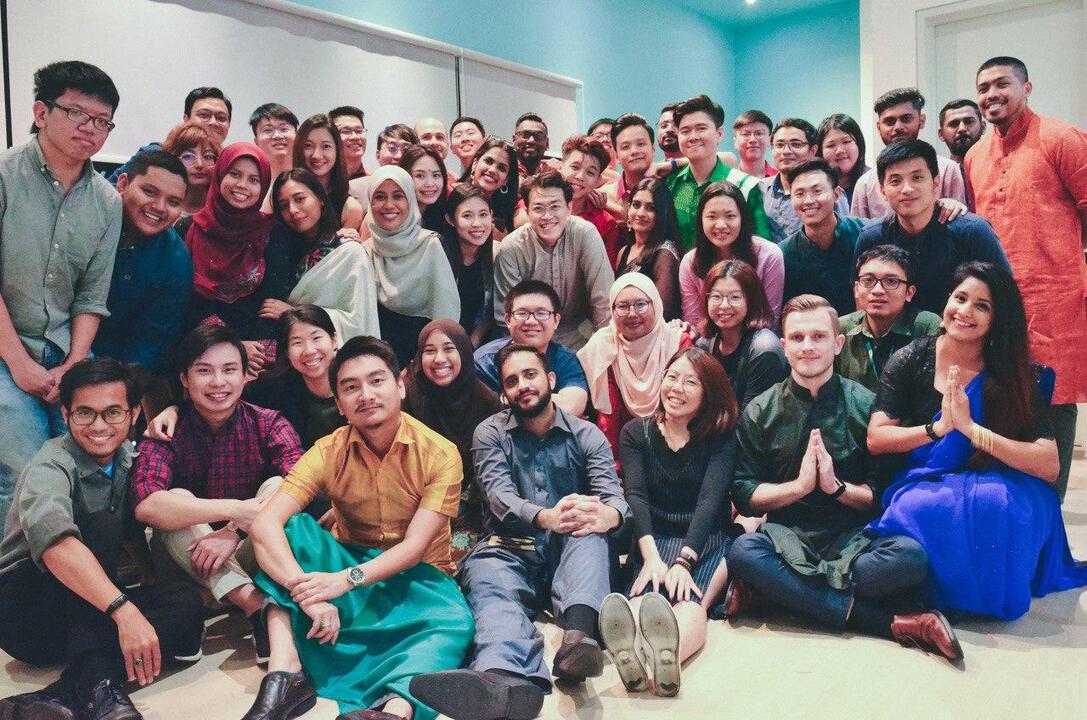 HealthMetrics is an award-winning, next generation employee healthcare platform for companies to manage their employee benefits seamlessly with live dashboards, data analytics, intelligent insights & data-driven wellness programs.
Over here at HealthMetrics, we make things happen and are motivated to strive for more. We believe in creating a friendly and cheerful environment filled with enthusiastic employees. Adding on, we also promote values in relation to having personal dignity and making others feel worthy. Last but not the least, we believe in facilitating change through relationships, partnerships, collaborations, and advocacy. Dazzle us with your optimum excellence that can help create a positive impact and join us towards the road to success!