Seniority Level: Executive Level
Employment Type: Part-time
Department: Operations
Job Summary
The role of a Claims Executive is to process all the submission claims received from members, corporates or hospital within the turnaround time, to clarify information and to provide solutions and/or alternatives to members, corporates and hospital. Ensure to process the claims and GL related accurately and correctly within the targeted turnaround time, ensuring good service, correct information and good understanding is provided to the members, hospitals and corporate. Handle all document related to the claims and manage the filing system systematically.
Responsibilities
Handle, process and approve claims (outpatient or inpatient) claims within the turnaround time
Process Guarantee Letter (inpatient or outpatient) application, top-up and final Guarantee Letter when necessary
Process requests and investigative queries for guarantee letter(s) based on the patient medical report, laboratory test results, etc
Handle queries of claims from members, corporates and hospitals via phone and email
Handle incoming cases/calls for hospital admission and discharge processes for patients in local
Resolve any technical or contentious claims within the boundaries of medical knowledge and policy help
Prepare any and all necessary documentation(s) for customers' best experience
Paperwork and administrative work including filling and etc
Any task is given by the Management from time to time.
Requirements
Diploma/Degree holders from any medical-related fields (Medicine, Nursing, Biomedicine, Bioscience, etc) are preferred
Fresh graduates are encouraged to apply
Adaptable and able to work on own with minimal supervision
A high level of organisational and interpersonal skills
High attention to detail
Able to converse, read and write in English and Bahasa Malaysia fluently
Customer service and result oriented
Able to work on shift/odd hours/weekends
Why HealthMetrics?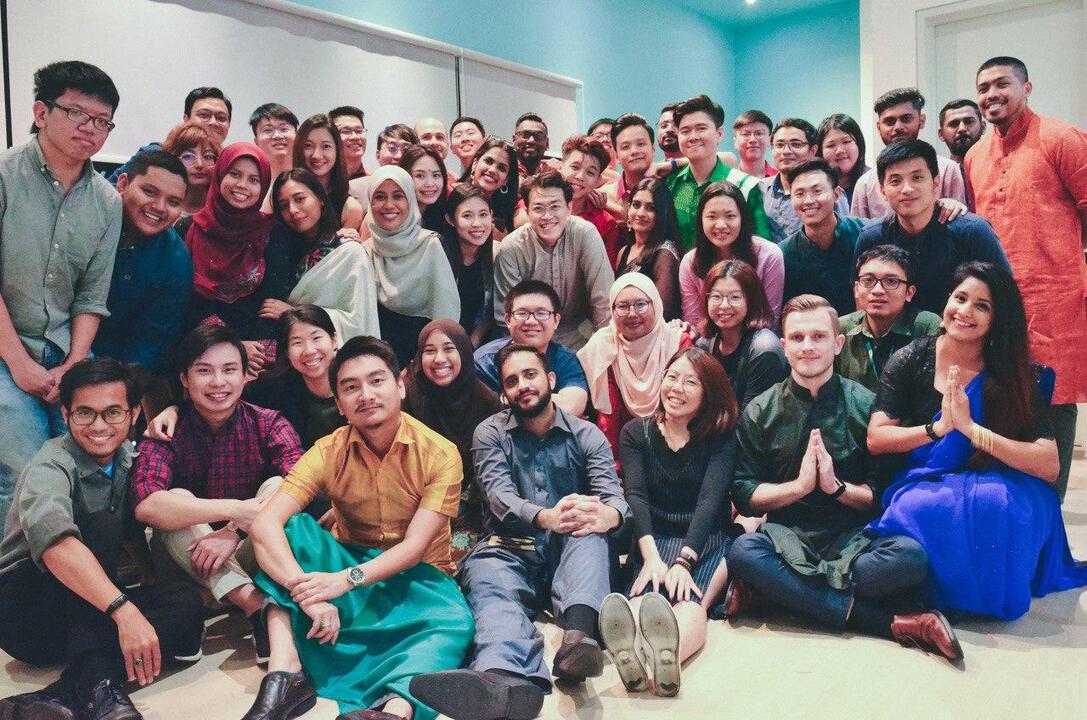 HealthMetrics is an award-winning, next generation employee healthcare platform for companies to manage their employee benefits seamlessly with live dashboards, data analytics, intelligent insights & data-driven wellness programs.
Over here at HealthMetrics, we make things happen and are motivated to strive for more. We believe in creating a friendly and cheerful environment filled with enthusiastic employees. Adding on, we also promote values in relation to having personal dignity and making others feel worthy. Last but not the least, we believe in facilitating change through relationships, partnerships, collaborations, and advocacy. Dazzle us with your optimum excellence that can help create a positive impact and join us towards the road to success!